10 Years of Winning Results!
Rising as Kentucky's Top PR Firm
Recognized as Kentucky's largest public relations agency and one of the most effective anywhere in middle America, we serve well-known names in corporate America, national advocacy groups and other organizations that trust our team to tell their story.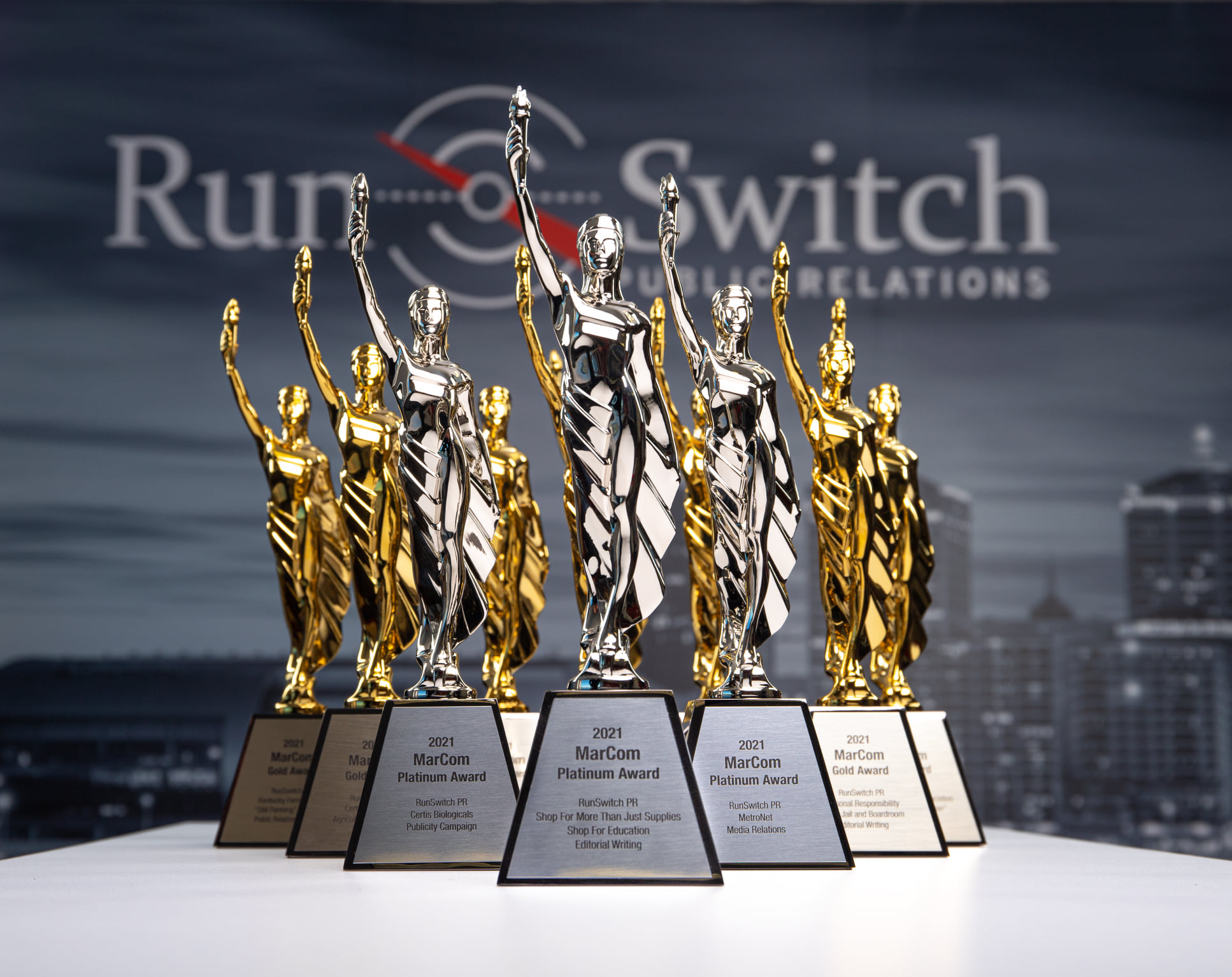 10+ Years of Winning Results
For more than a decade, RunSwitch has managed client issues and amplified brands. Working across a range of industries our seasoned professionals know how to produce results.
We are grateful for our wonderful clients, rockstar employees and talented partners that have made the past ten-years an impactful journey.
The People
that Helped Make it Happen