CONNECTING

THE DOTS BEFORE YOUR COMPETITOR EVEN

REALIZES

 THERE ARE DOTS.
Tell your story before someone else does. We make sure the right audience whether it's media, consumers, employees, and shareholders hear your message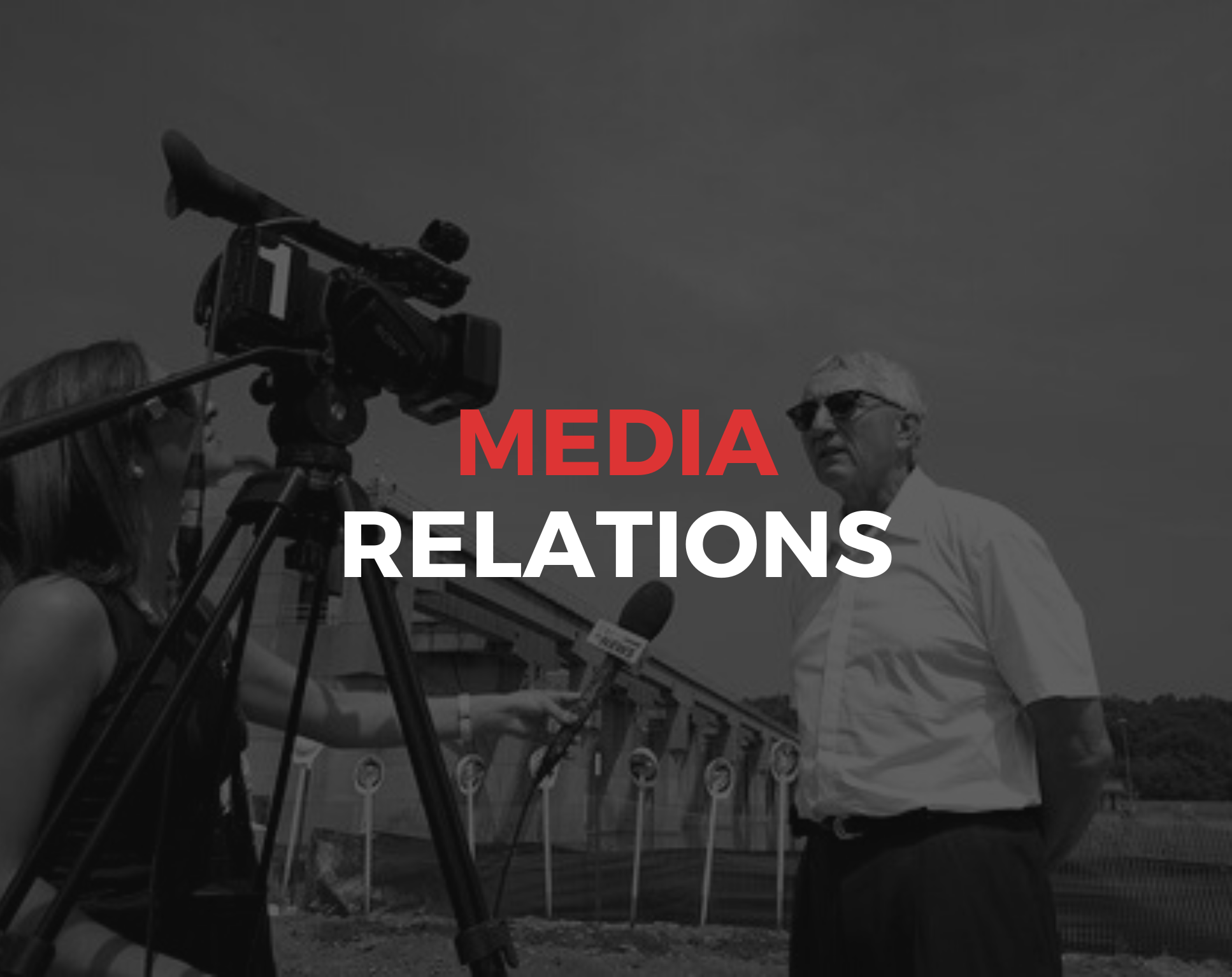 Media Relations
From pitching a story to covering your event, our team works with media to get your message heard.
Content Curation
Have big news you need to share? RunSwitch's team will craft your announcement strategy, press release, and media kit to ensure your news reaches the right audience.
Media Monitoring
Media never stops. Whatever the reason for coverage, we track mentions in real time and analyze impact so we can plan for what's next.
CONNECTS

THE DOTS BEFORE YOUR COMPETITOR EVEN

REALIZES

 THERE ARE DOTS.
Building awareness and fostering positive public opinion is at the heart of effective public relations. We deliver your message to the right audience, whether it's media, consumers, employees or shareholders.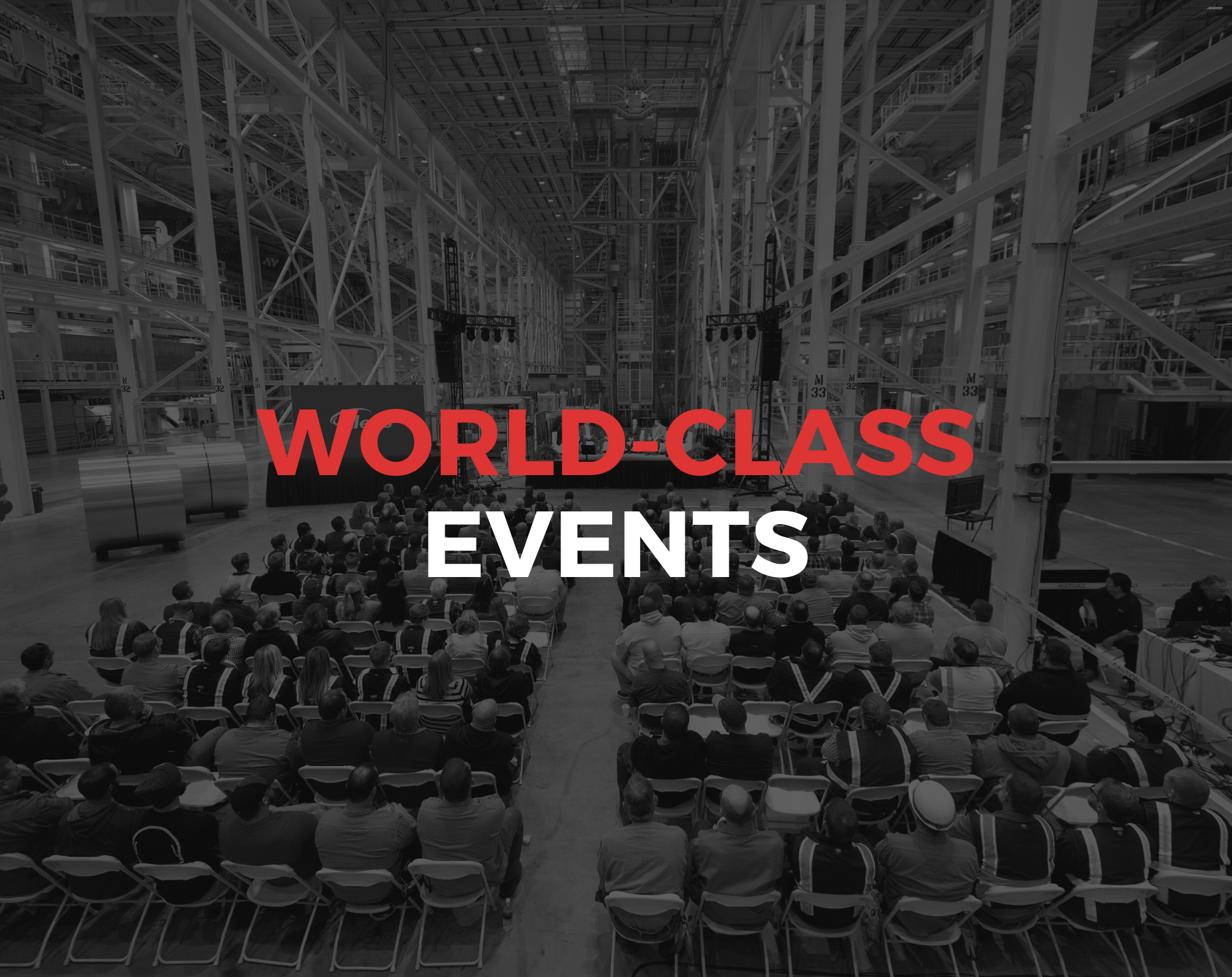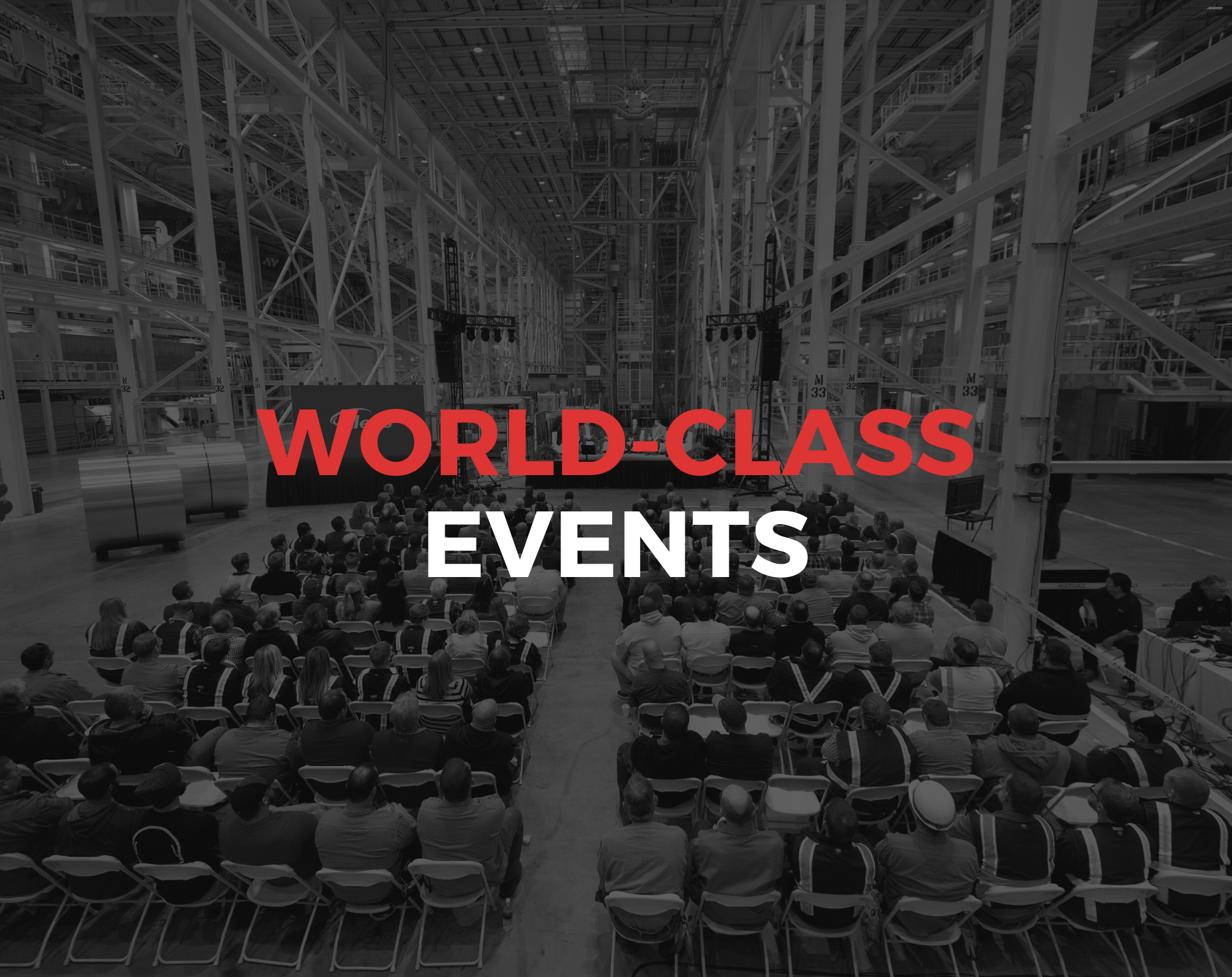 Create the Front Page Visual
All eyes are on you when RunSwitch hosts your next event. From start to finish, we'll plan an engaging occasion for VIPs, media, customers, and stakeholders that build enthusiasm around your brand.
Groundbreakings
Our team helps clients celebrate the first of many milestones for their facility the moment construction begins, inviting media and community members to help share the news.
Ribbon Cuttings
Put your best foot forward as you welcome customers. Whether a storefront grand opening, relocation, or renovation, hire us to make the best first impression.
Press Conferences
Bring the media together to share your BIG news. RunSwitch will develop messaging, coordinate the event, and work with media to get you in the news.
A message is more than just words. It sets strategy.
Cut through the noise and tell your story with a clear and effective message. We develop content that resonates with your audience.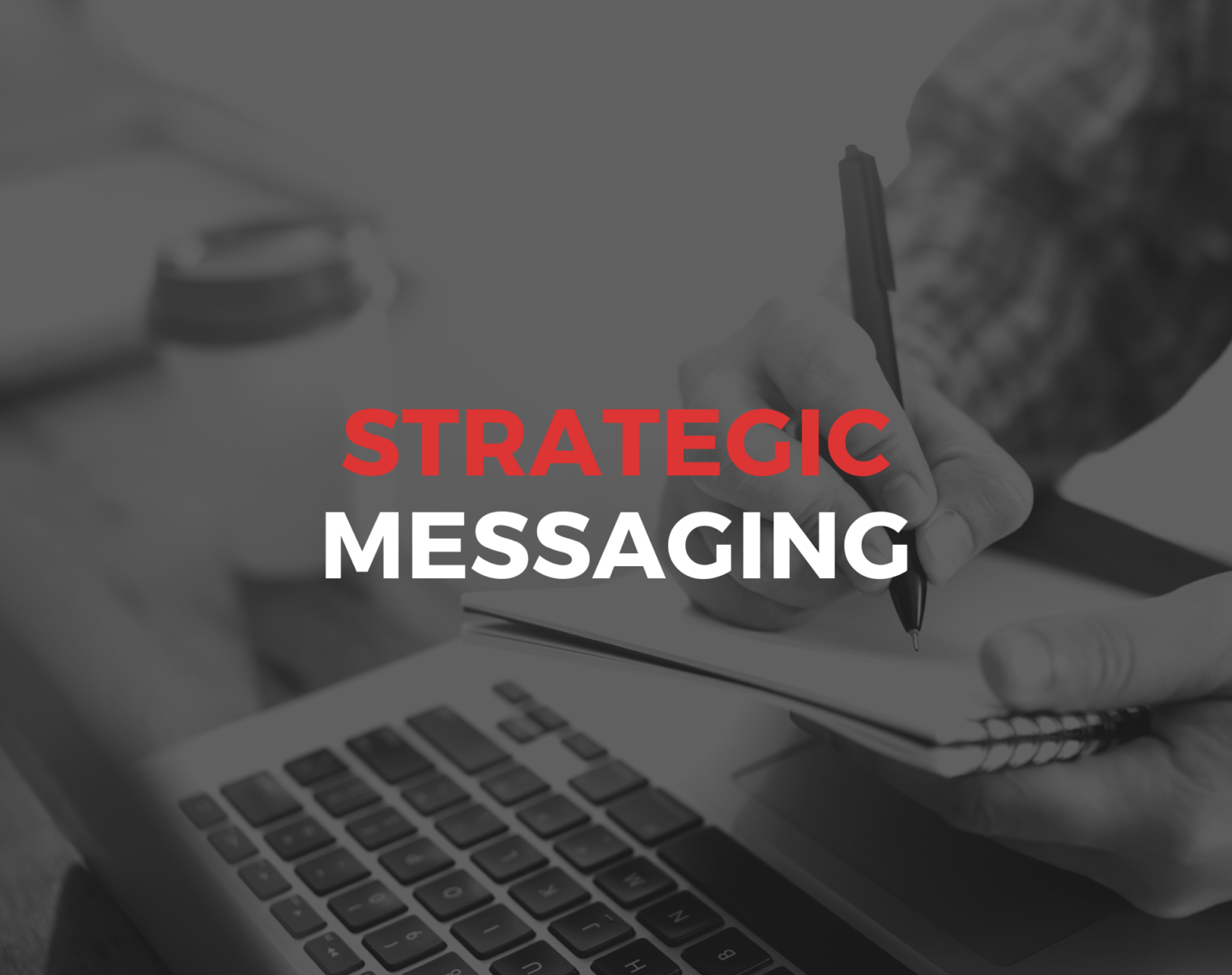 Message Development
Use key messages and talking points to tell your story. No matter the audience, RunSwitch will prepare the content you need for media, consumers, employees, and shareholders.
Speechwriting
Go on stage with confidence once our team of professional writers craft compelling remarks. Corporate leaders, passionate activists, and community influencers use our team of writers to move markets and communities with their words.
Presentations
Deliver your message with an engaging presentation. From simple slides to motion graphics, our team will prepare the materials and visual aids you need to share your message and leave the audience in the know.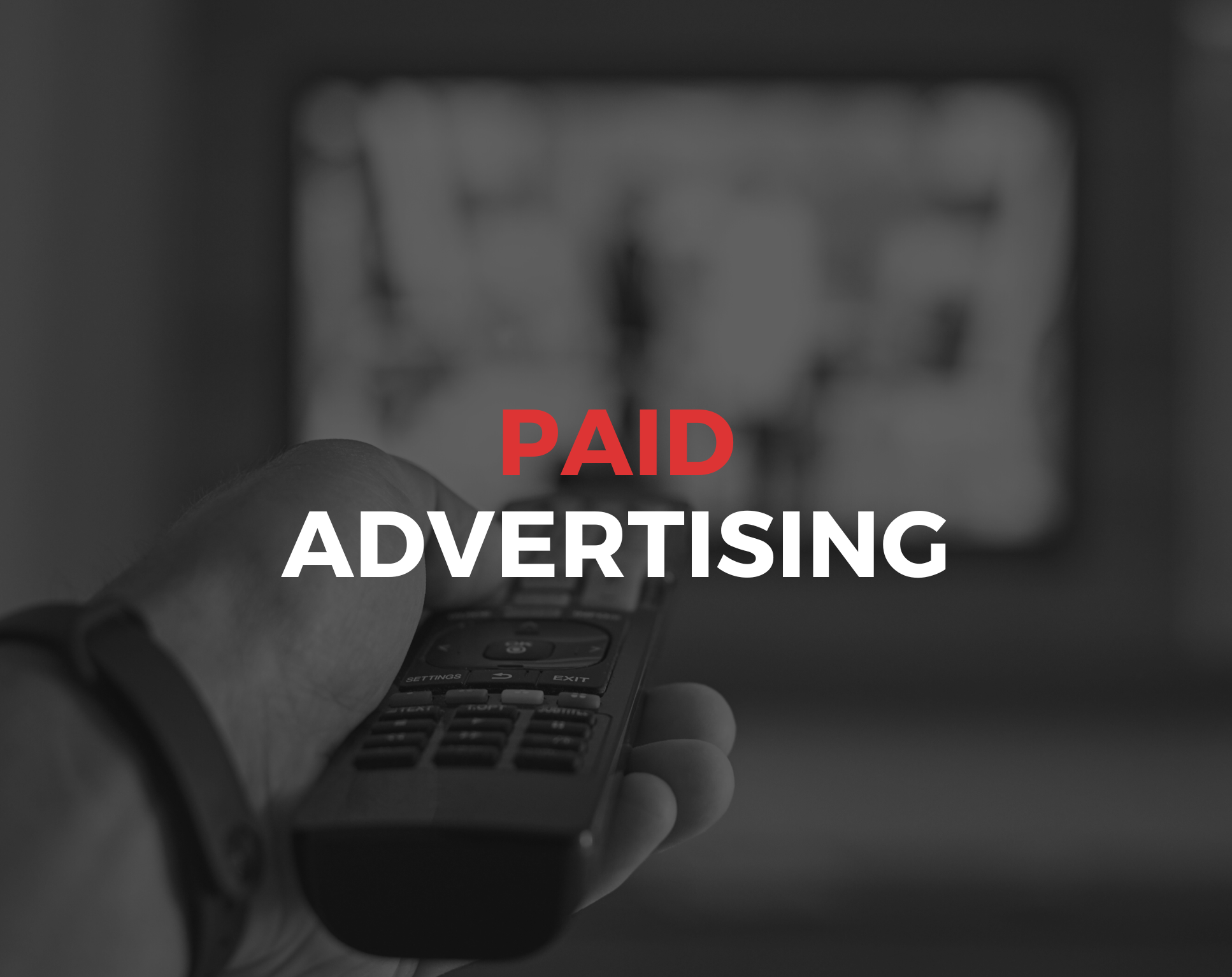 Get results with smart advertising.
TV. Digital. Radio. Billboards. Print. Over-the-top. Social. The possibilities are endless. Hire RunSwitch PR to build a customized advertising strategy and produce all your creative at Bluegrass Media Lab, our in-house production studio.
Broadcast & Cable TV
Need to build brand awareness or move public opinion? Nothing works faster than television advertising! Let us build a customized plan in your budget.
Radio
For smaller markets, radio advertising can quickly get attention without breaking the bank. Advertise where your target listeners are tuning in!
Additional Mediums
Sometimes all you need is a few ads online or a billboard at a busy intersection. Tell us your goals, and we'll show you results!