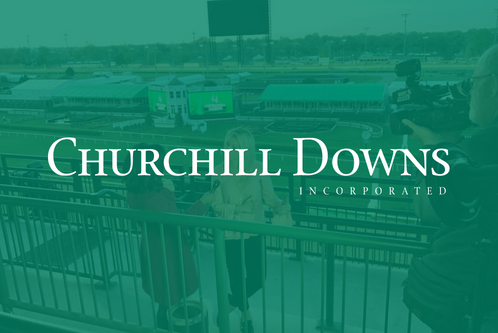 Churchill Downs
Media Relations, Messaging, Spokesperson, Social Media, Website
Churchill Downs, host of the world-famous Kentucky Derby, has partnered with RunSwitch for strategic communications counsel and public affairs support for many years. In 2018, we were tasked with broadly communicating the complete overhaul of parking and entry logistics for the 144th Kentucky Derby. Since then, we've executed dozens of media events across the state and coordinated a major campaign to save one of their most prominent lines of business Kentucky—historical horse racing.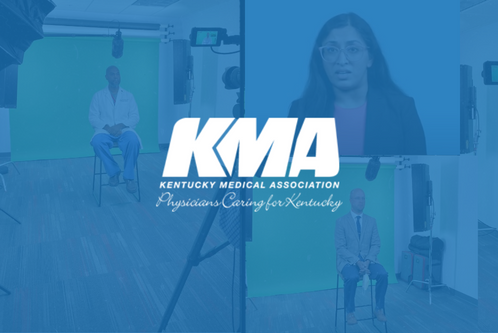 Kentucky Medical Association
Messaging, Issue Advocacy, Video Production, Paid Advertising
RunSwitch has worked with the Kentucky Medical Association to develop and execute dozens of public relations and public affairs campaigns on important public health issues, such as immunizations, lung health, smoking cessation and access to care. As part of these efforts, we've provided services related to branding, creative design, message development, media relations, video production and editing, website building, social media and advertising.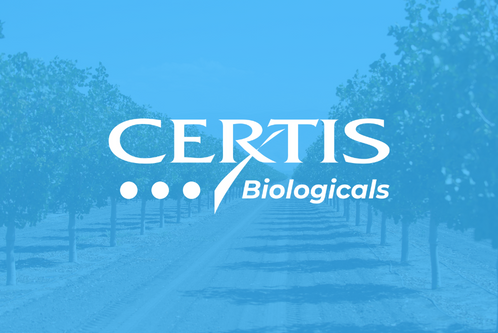 Certis Biologicals
Public Relations, Social Media, Events, Photography
Certis Biologicals is the largest manufacturer and distributor of full-line biological based farm inputs in the world. RunSwitch helped Certis with a full corporate rebrand and then quickly pivoted to amping up the company's social media channels and earned media presence, creating a strong community of industry experts and growers.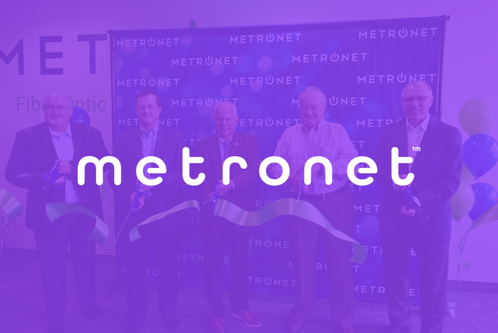 Metronet
Public Relations, Events, Crisis Planning
Metronet, the nation's largest independently owned, 100% fiiber optic provider, originally brought RunSwitch on to organize and run a press conference in 2017. Since then, we have become an integral part of their national communications team, leading communications in more than 15 states and counting. We continuously execute an earned media plan that is customized for every new market the company launches.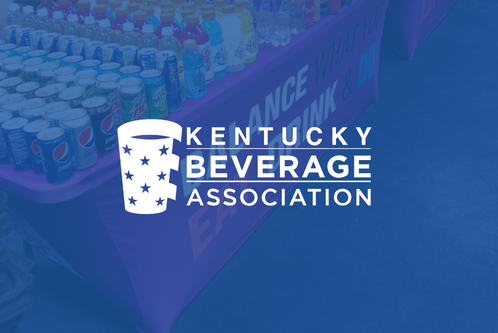 Kentucky Beverage Association
Public Relations, Public Affairs, Website Design, Events
RunSwitch has worked with the Kentucky Beverage Association since 2012 to develop and execute dozens of public relations and public affairs campaigns on important issues, such as promoting balance within diets, recycling beverage bottles, proper oral health care and more.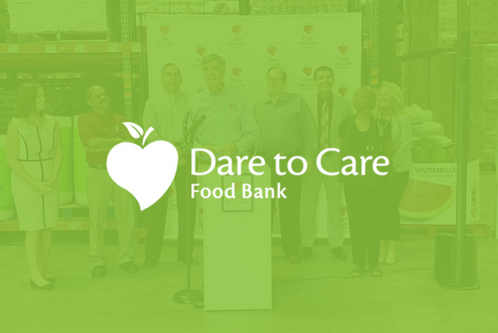 Dare to Care
Public Relations, Events, Social Media
Dare to Care, Kentuckiana's largest foodbank serving 13 counties throughout Kentucky and Indiana, employed RunSwitch for social media and public relations support. Working with the nonprofit we built a social media strategy that significantly boosted following, engagement, and support for the organization.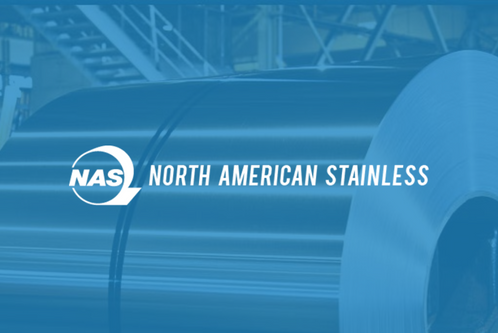 North American Stainless
Media Relations, Public Affairs, Messaging
North American Stainless, America's largest producer of stainless steel, retains RunSwitch PR as it's agency of record. From traditional public relations to internal communications to working alongside the government relations team to develop and spread key messages, RunSwitch has helped the Kentucky-based company win numerous fights in Kentucky and the nation's capital.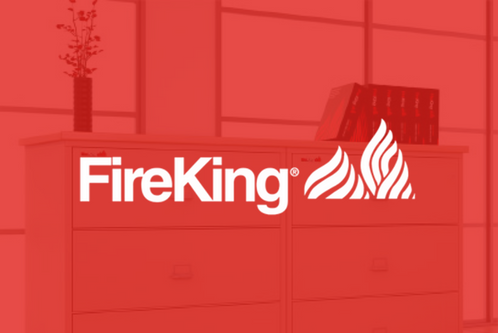 FireKing International
Crisis Management, Media Relations, Messaging
FireKing International called on RunSwitch when they were having a labor dispute at their New Albany, IN production facility. RunSwitch helped FireKing tell their side of the story and established an ongoing flow of information to members of the media to ensure they had necessary background information to inform their reporting.