Named one of Kentucky's and Louisville's Best Places to Work, RunSwitch is Kentucky's largest public relations and public affairs agency. Join our team working for Fortune 500 clients and other well-known regional and national brands.
We're always looking for the next great communicator.
Work with the best in the business for some of the biggest names in the country.
Send your resume to info@runswitchpr.com.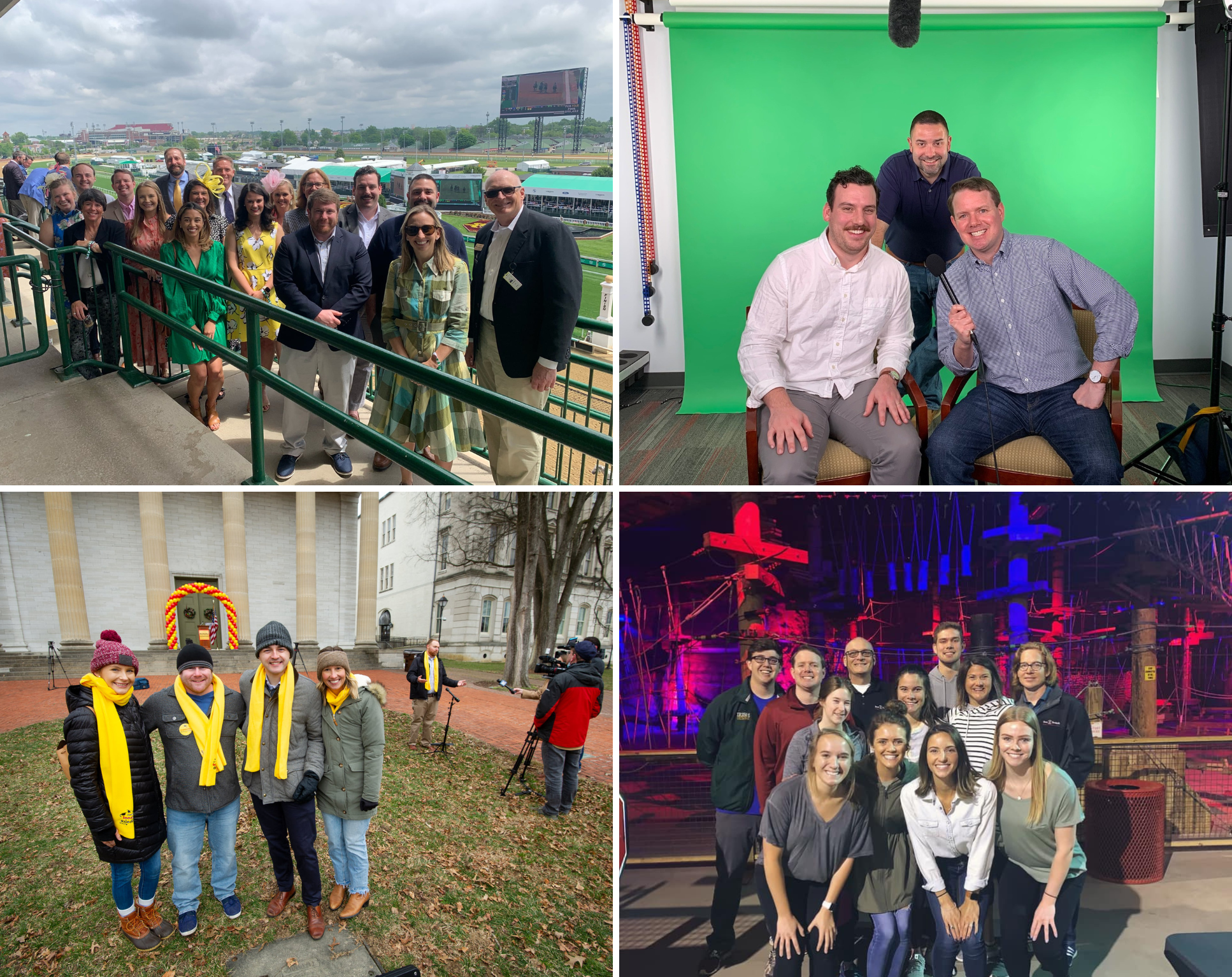 A talented team of experts.
RunSwitch offers competitive pay, new business commissions, health, dental, vision, life, 401(K), flexible workplace and other benefits. More importantly, we offer real experience and an opportunity to work on things that matter.